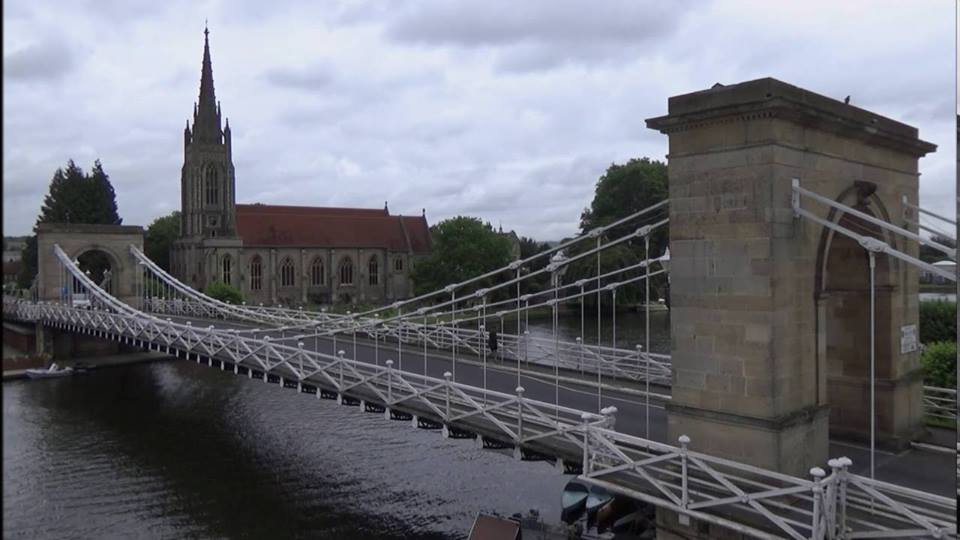 Did you know?

Marlow Bridge in England is the smaller scale version of The Széchenyi Chain Bridge in Budapest.
Both bridges were designed by William Tierney Clark in the XIXth century.
A bejegyzés trackback címe:
A hozzászólások a vonatkozó jogszabályok értelmében felhasználói tartalomnak minősülnek, értük a szolgáltatás technikai üzemeltetője semmilyen felelősséget nem vállal, azokat nem ellenőrzi. Kifogás esetén forduljon a blog szerkesztőjéhez. Részletek a Felhasználási feltételekben és az adatvédelmi tájékoztatóban.