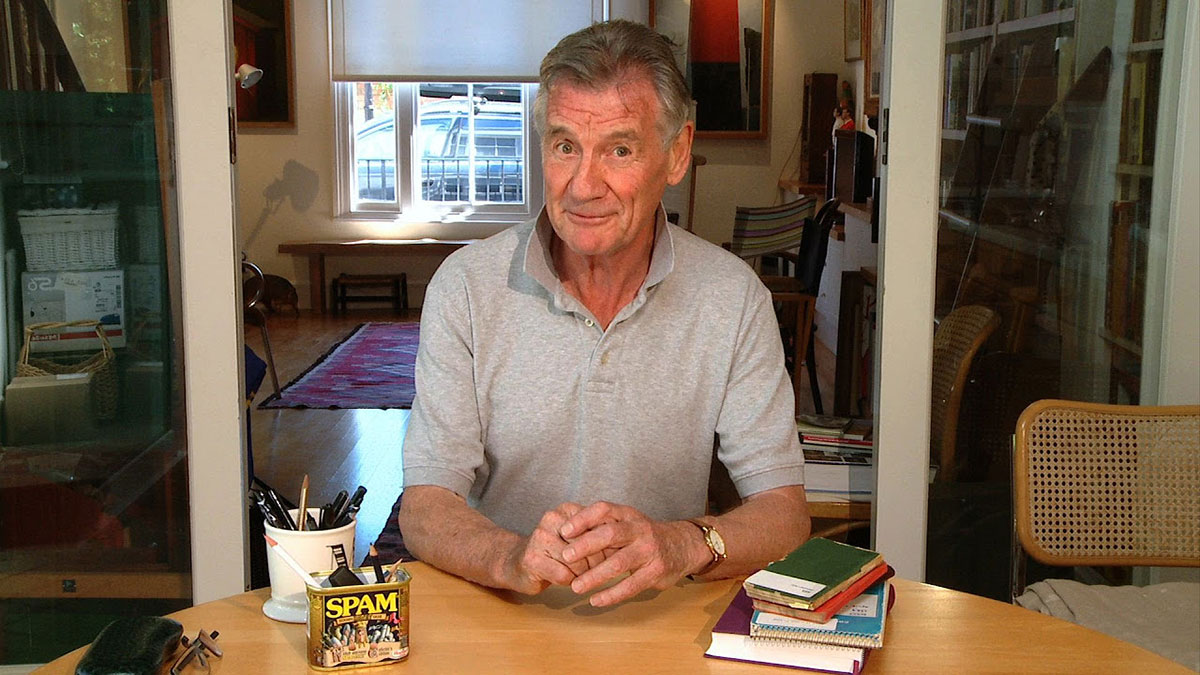 Michael Palin, 75, has been knighted in Britain's New Year's Honours List.
The comedian becomes the first member of the Monty Python show to receive a top honour after fellow star John Cleese previously declined, describing the system as "silly".
Palin's knighthood recognises his successful career as a travel writer, documentary-maker and television presenter.
to be knighted = lovaggá ütni vkit
fellow star = (színész) társ
previously declined = korábban visszautasította, elutasította
recognises = elismer
A bejegyzés trackback címe:
A hozzászólások a vonatkozó jogszabályok értelmében felhasználói tartalomnak minősülnek, értük a szolgáltatás technikai üzemeltetője semmilyen felelősséget nem vállal, azokat nem ellenőrzi. Kifogás esetén forduljon a blog szerkesztőjéhez. Részletek a Felhasználási feltételekben és az adatvédelmi tájékoztatóban.