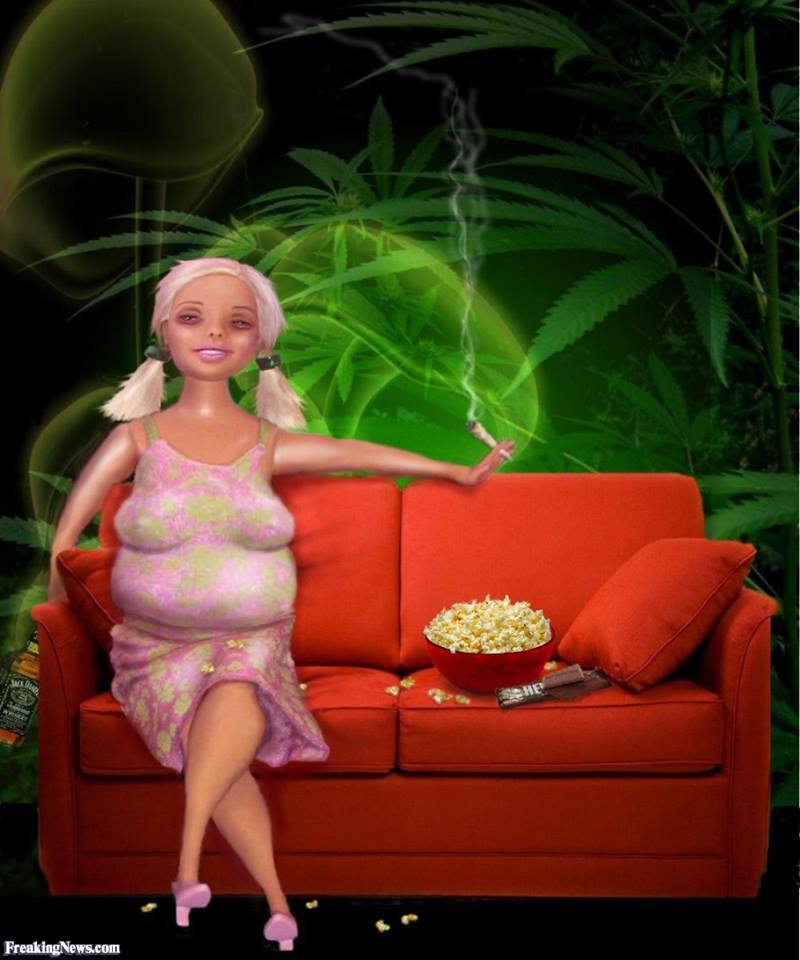 Barbie is 59 years old this year

10 facts about Barbie

1. She was created in 1959.
2. The doll's full name is Barbara Millicent Roberts.
3. Her boyfriend, Ken, showed up two years after Barbie in 1961.
4. Barbie has represented more than 40 different nationalities.
5. Barbie has more than 130 careers over the years, including nurse, paleontologist, rock star, TV anchor and McDonald's cashier.
6 Barbie traveled into space in 1965, four years before man walked on the moon.
7. Although she has never won an election, Barbie has run for president 6 times. 
8. In 2015, Barbie launched her first video blog (vlog) on YouTube.
9. Barbie has never been married and has never been pregnant.
10. Ken and Barbie broke up on Valentine's Day in 2004 after being together more than 43 years. They rekindled their relationship on Valentine's Day 2011
A bejegyzés trackback címe:
A hozzászólások a vonatkozó jogszabályok értelmében felhasználói tartalomnak minősülnek, értük a szolgáltatás technikai üzemeltetője semmilyen felelősséget nem vállal, azokat nem ellenőrzi. Kifogás esetén forduljon a blog szerkesztőjéhez. Részletek a Felhasználási feltételekben és az adatvédelmi tájékoztatóban.