14 évvel ezelőtt, ezen a napon hunyt el Roald Dahl, többek közt a Meghökkentő mesék, és a Karcsi és a Csokoládégyár c. könyvek szerzője.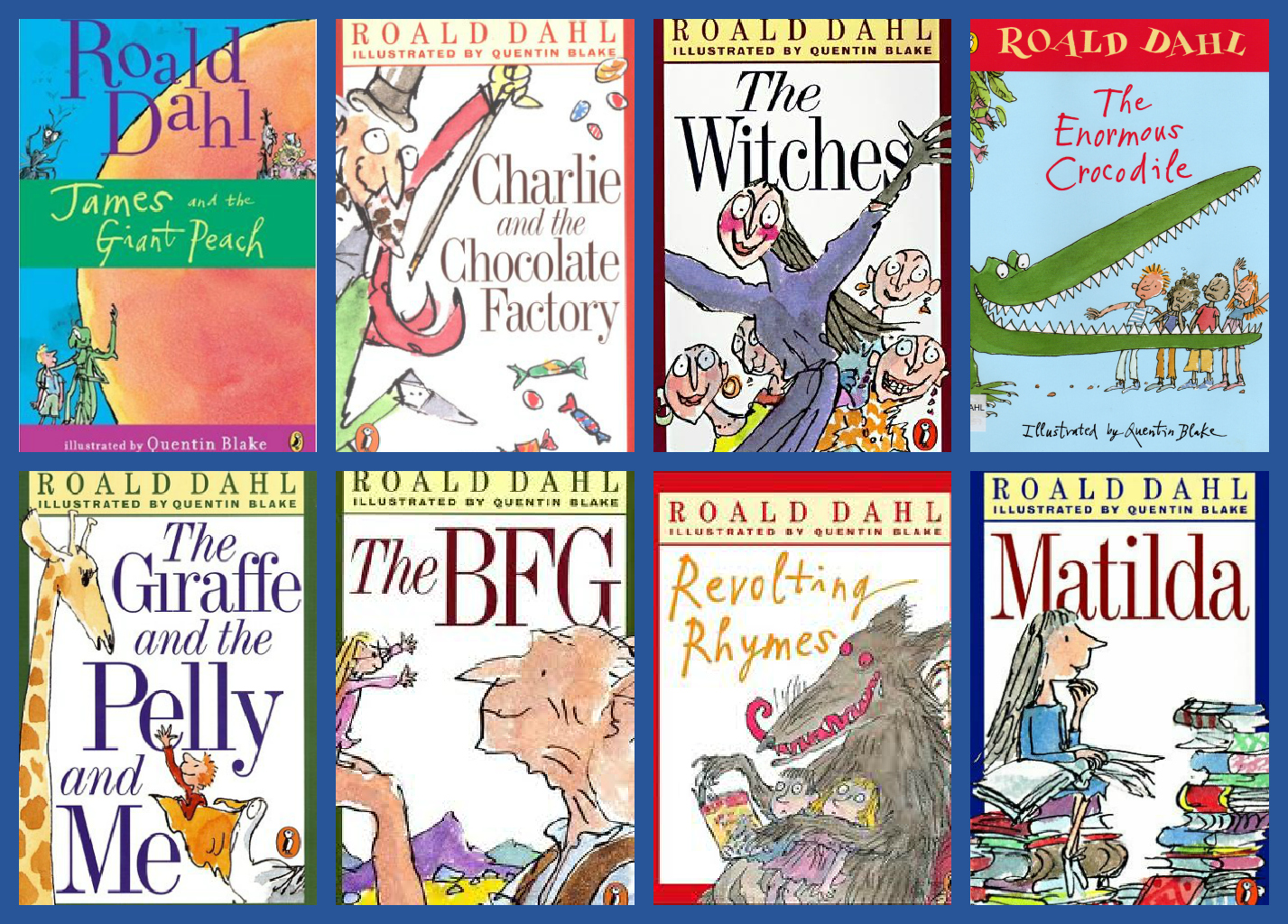 Az alábbiakban 10 érdekességet olvashatsz róla:
1. He was born in Wales but his parents were Norwegian.
2. Roald Dahl was named after the famous Norwegian explorer, Roald
    Amundsen.
3. Roald Dahl was about 6'6″ tall (200 cm).
4. He always wrote in pencil on yellow paper.
5. It has been said that Roald Dahl created more than 250 new words.
6. He wrote articles for Playboy where his topics of choice included
    wife-swapping, promiscuity, suicide, and adultery.
7. Dahl was hired to adapt Ian Fleming's novels the James Bond novel You Only
    Live Once but the script was completely rewritten.
8. In WWII he joined the Royal Air Force as a fighter pilot.
9. His books have been published in 34 different languages.
10. Roald Dahl passed away from a blood disease on November 23, 1990 at the
     age of 74. Per his request, he was buried with all of his favourite things:
     snooker cues, a bottle of Burgundy, chocolate, HB pencils, and a power
      saw.
Vocabulary:
to be named after = elnevezve
explorer = felfedező
wife-swapping = feleségcsere
promiscuity = szabados szexuális élet
suicide = öngyilkosság
adultery = házasságtörés
to adapt = filmre adaptál (egy könyvet)
script = szövegkönyv
WWII (= World War II) = Második világháború
join = csatlakozik
fighter pilot = vadászpilóta
to pass away from = elhunyni vmiben
per his request = kérésére
snooker cues = snooker dákók
power saw = villanyfűrész
A bejegyzés trackback címe:
A hozzászólások a vonatkozó jogszabályok értelmében felhasználói tartalomnak minősülnek, értük a szolgáltatás technikai üzemeltetője semmilyen felelősséget nem vállal, azokat nem ellenőrzi. Kifogás esetén forduljon a blog szerkesztőjéhez. Részletek a Felhasználási feltételekben és az adatvédelmi tájékoztatóban.