Az alábbiakban olyan latin kifejezéseket olvashatsz, amelyeket az angol és a magyar nyelv is átvett.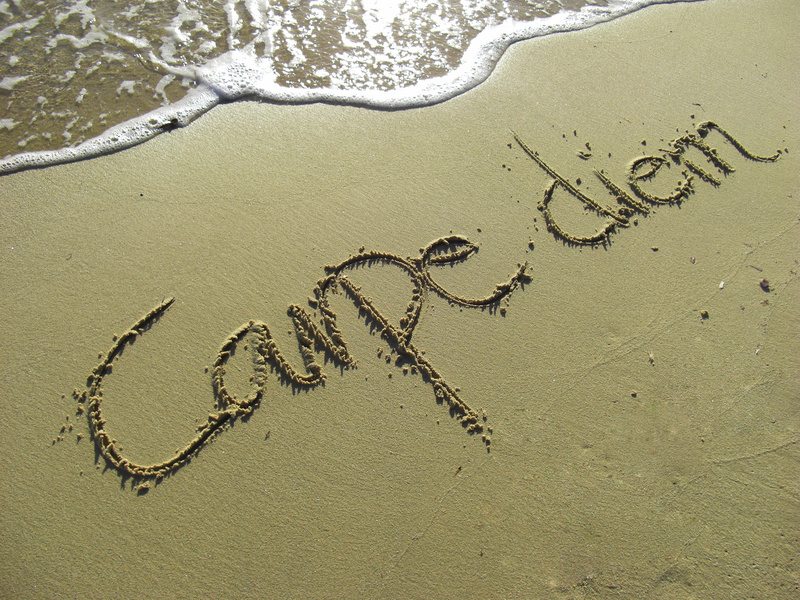 1. Persona Non Grata
= An unacceptable person
= Nem kívánatos személy
He was declared persona non grata and asked to leave the country within 48 hours.
2. Cogito Ergo Sum
= I think, therefore I am
= Gondolkodom, tehát vagyok
3. In vino veritas
= In wine, truth
= Borban az igazság
4. Carpe diem
= Enjoy the day, seize the day
=Ragadd meg a napot
5. Veni, vidi, vici
= I came, I saw, I conquered
= Jöttem, láttam, győztem
6. Et cetera
= and the rest
= satöbbi
We urgently need to buy medical equipment, drugs et cetera. 
7. circa
= approximately, around
The house was built circa 1930.
8. versus, vs
= against
= vmivel szemben, ellen
What are the benefits of private versus state education?
9. via
= through
= keresztül
The London-Doha flight goes via Munich.
10. vice versa
= the other way round
= fordítva
He doesn't trust her, and vice versa (= she also doesn't trust him).
A bejegyzés trackback címe:
A hozzászólások a vonatkozó jogszabályok értelmében felhasználói tartalomnak minősülnek, értük a szolgáltatás technikai üzemeltetője semmilyen felelősséget nem vállal, azokat nem ellenőrzi. Kifogás esetén forduljon a blog szerkesztőjéhez. Részletek a Felhasználási feltételekben és az adatvédelmi tájékoztatóban.