103 évvel ezelőtt, ezen a napon hunyt el Viktória brit királynő.
Az alábbiakban néhány érdekességet olvashatsz róla: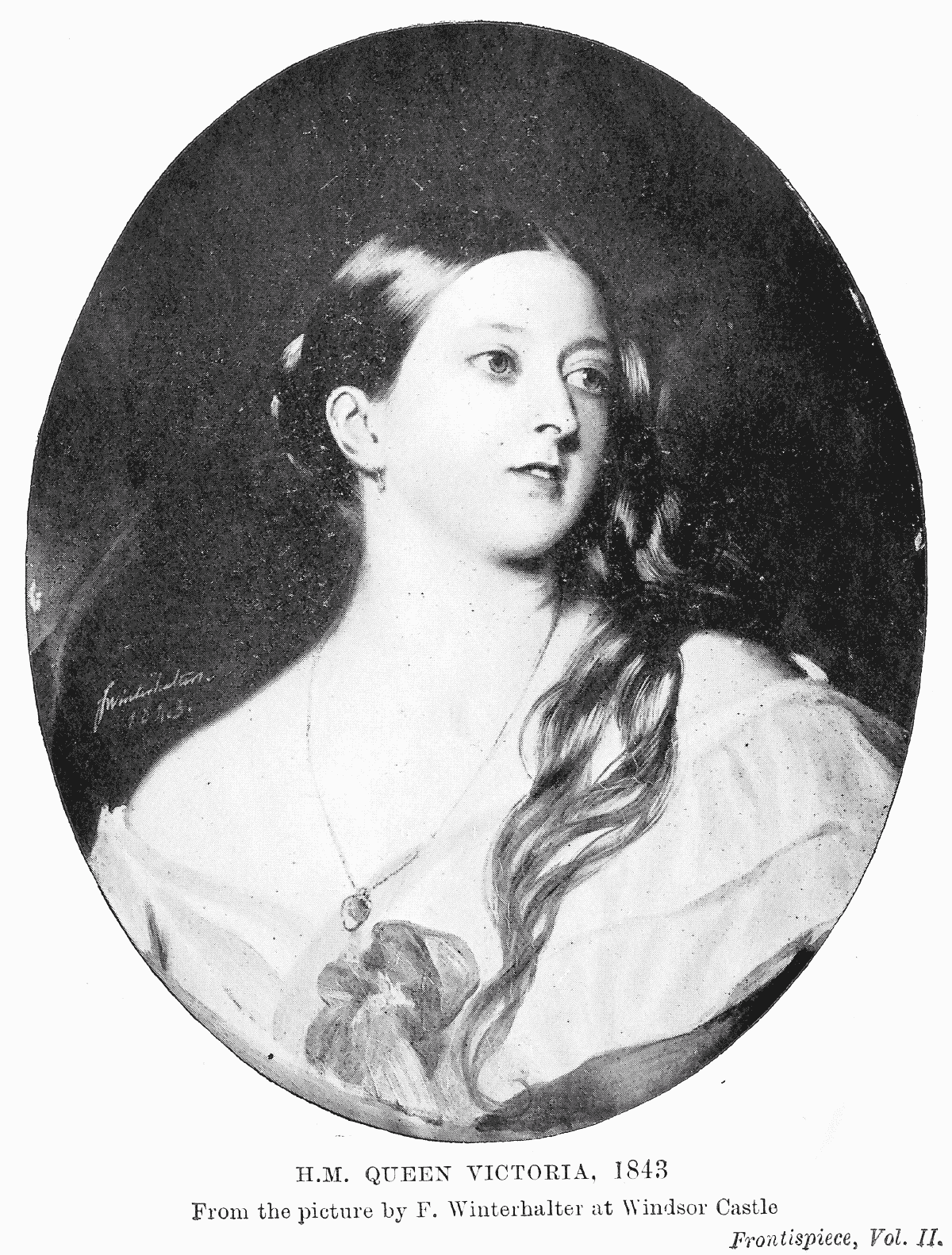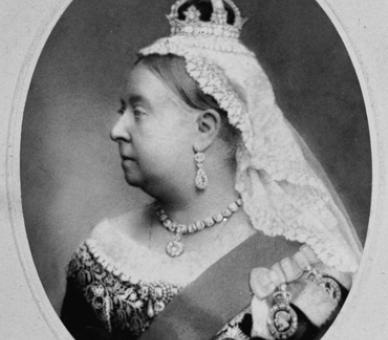 1. Queen Victoria was born in 1819 and died in 1901 at the age of 81.
Viktória királynő 1819-ben született és 1901-ben, 81 éves korában hunyt el.
2. She was only 18 when she came to the throne.
Mindössze 18 éves volt, amikor trónra került.
3. She married her first cousin, Prince Albert.
Első unokatestvérével, Albert herceggel kötött házasságot.
4. She proposed to her husband, Prince Albert, and not vice versa.
Ő tett házassági ajánlatot Albertnek és nem fordítva.
5. The couple had 9 children.
A párnak kilenc gyermeke született.
6. She wore a white wedding dress and set the world-wide trend of white wedding dresses.
Esküvőjén fehér menyasszonyi ruhát viselt, divatot teremtve ezzel.
7. Her mother tongue was German (as she belonged to the House of Hanover). Later
she learnt English, French and Hindi.
Anyanyelve német volt, de később megtanult angolul, franciául és hindu nyelven is.
8. She was barely five feet tall.
Mindössze 5 láb magas volt (165 cm).
9. She was the longest reigning (63 years) British monarch in history.
Ő volt a leghosszabb ideig hatalmon lévő brit uralkodó (63 év).
10. She was the first monarch to live at Buckingham Palace in London.
Ö volt a Buckingham Palota első lakója.
11. She survived seven assassination attempts during her reign.
Uralkodása alatt hét merényletet kísérletet élt túl.
12. Queen Elizabeth II is Queen's Victoria's great- granddaughter.
II Erzsébet királynő Viktória egyik dédunokája.

13.Victoria Falls in Africa is named after Queen Victoria.
Az afrikai Viktória-vízesést a királynőről nevezték el. (Mivel felfedezője David Livingstone maga is brit volt.)

A bejegyzés trackback címe:
A hozzászólások a vonatkozó jogszabályok értelmében felhasználói tartalomnak minősülnek, értük a szolgáltatás technikai üzemeltetője semmilyen felelősséget nem vállal, azokat nem ellenőrzi. Kifogás esetén forduljon a blog szerkesztőjéhez. Részletek a Felhasználási feltételekben és az adatvédelmi tájékoztatóban.