Hóval és téllel kapcsolatos szavak, kifejezések: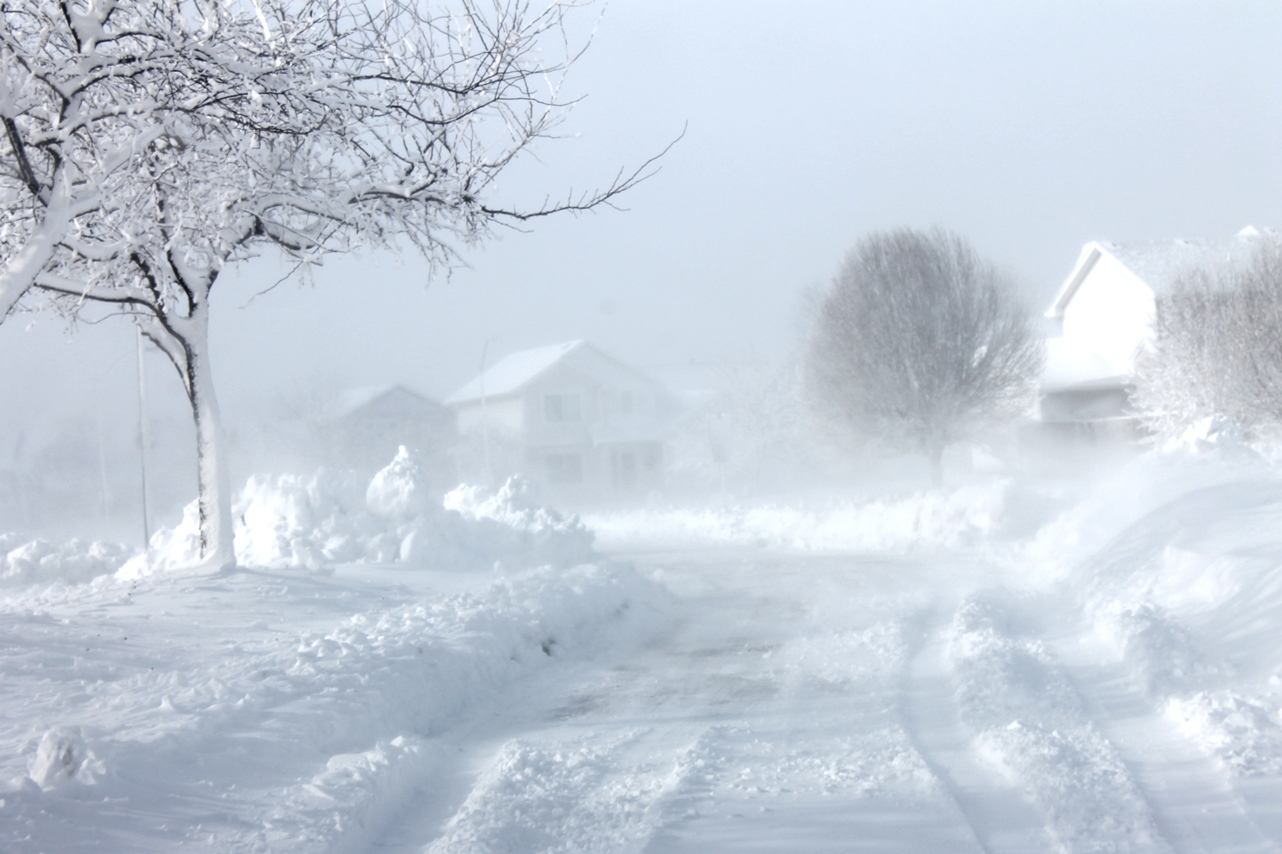 blizzard /ˈblɪz.əd/ = hóvihar
icicle /ˈaɪ.sɪ.kl̩/ = jégcsap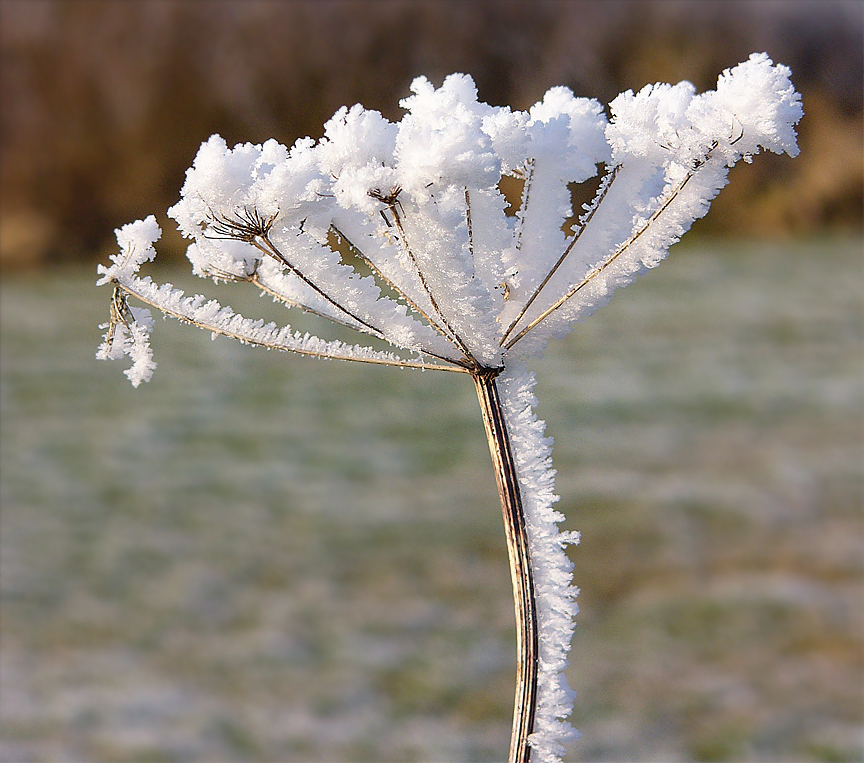 hoarfrost /ˈhɔː.frɒst/ = zúzmara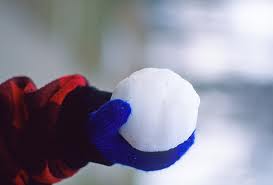 snowball /ˈsnəʊ.bɔːl/ = hógolyó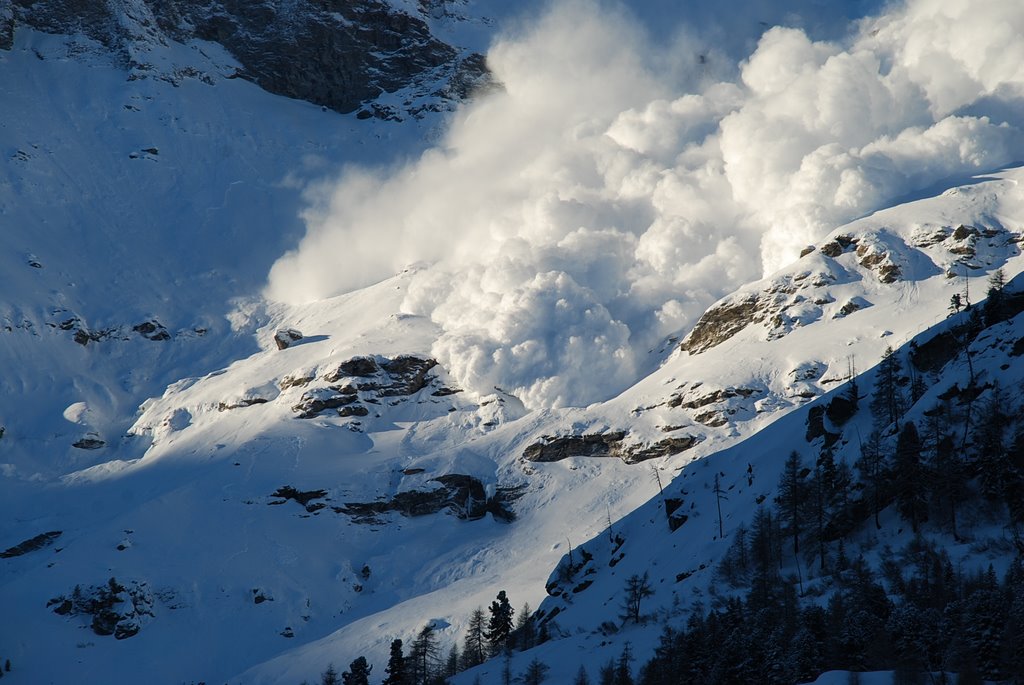 avalanche /ˈæv.əl.ɑːnʃ/ = lavina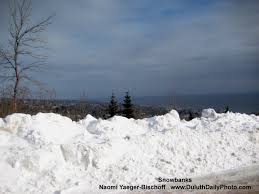 snowbank / snoʊbæŋk/ = hóbucka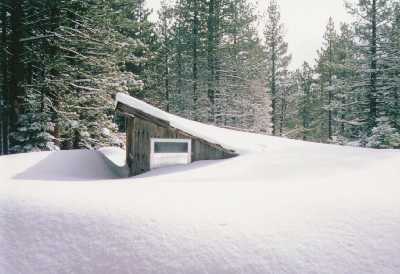 snow-bound /ˈsnəʊ.baʊnd/ = behavazott, hóval eltorlaszolt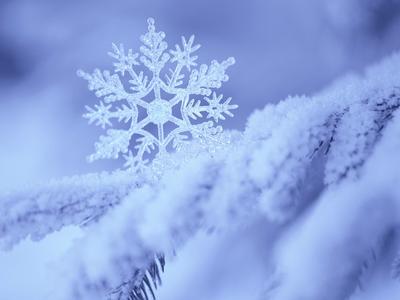 snowflake /ˈsnəʊ.fleɪk/ = hópehely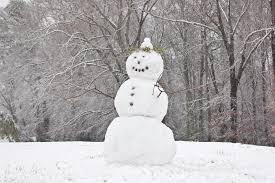 snowman /ˈsnəʊ.mæn/ = hóember

Idioms
1. to be skating on thin ice
veszélyes helyen mozog
2. to break the ice
megtörni a jeget
3. tip of the iceberg
a jéghegy csúcsa
4. to be snowed under
elhavazva, elfoglalva lenni
5. as pure as the driven snow
ártatlannak lenni
A bejegyzés trackback címe:
A hozzászólások a vonatkozó jogszabályok értelmében felhasználói tartalomnak minősülnek, értük a szolgáltatás technikai üzemeltetője semmilyen felelősséget nem vállal, azokat nem ellenőrzi. Kifogás esetén forduljon a blog szerkesztőjéhez. Részletek a Felhasználási feltételekben és az adatvédelmi tájékoztatóban.