Január 4-e a Triviális Tények Nemzeti Napja (National Trivia Day) az USA-ban, melynek apropóján a Mental Floss (mentalfloss.com) weblapja közel 100 jelentéktelen, de érdekes dolgot sorol fel. Ebből választottam ki az alábbi tízet:
1.
Sea otters hold hands when they sleep so they don't drift apart.
A tengeri vidrák alvás közben fogják egymás mancsát, hogy együtt maradjanak.
sea otter = tengeri vidra to drift apart = elszakadni

mentalfloss.com

2. In 1986, Apple launched a clothing line.
1986-ban az Apple saját ruha kollekciójával jelent meg a piacon.
to launch = piacra dobni clothing line = ruha kollekció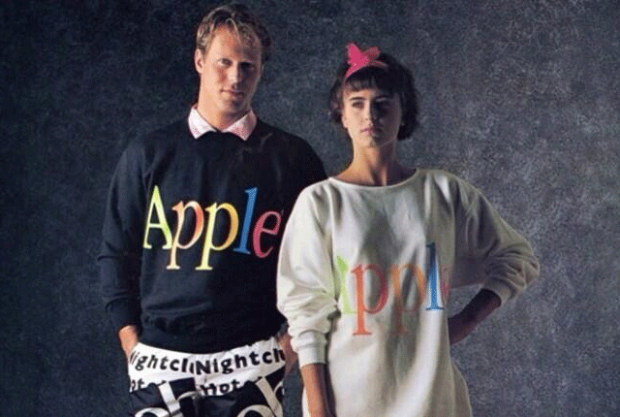 mentalfloss.com
3. Between 1900 and 1920, Tug of War was an Olympic event.
1900 és 1920 között a kötélhúzás olimpiai szám volt.
tug of war = kötélhúzás Olympic event = olimpiai szám

mentalfloss.com
4. The Code of Hammurabi decreed that bartenders who watered down beer would be executed.
Hammurabi törvénykönyve kimondta, hogy a hígított sört mérő csaposokra kivégzés vár.
decree = elrendel, kimond bartender = csapos execute = kivégzés
5. Google was originally named BackRub.
A Google-t eredetileg BackRub-nak nevezték el.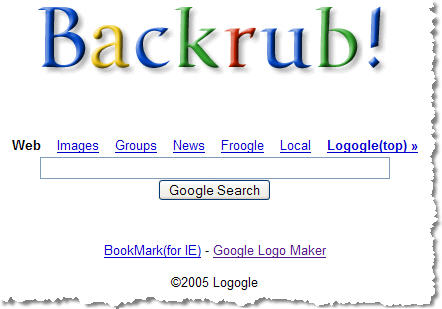 andheblogs.andyrush.net
6. Brazil couldn't afford to send its athletes to the 1932 Olympics in Los Angeles. So they loaded their ship with coffee and sold it along the way.
Brazília nem tudta a versenyzőit kiküldeni az 1932-es Los Angeles-i Olimpiára, ezért a hajójukat kávéval rakták meg, amit útjuk során eladtak.
couldn't afford = nem engedheti meg to load = megrakni along the way = az út során
7. The most shoplifted food item in the U.S. is candy, in Europe it's, cheese.
A boltokból leggyakrabban ellopott élelmiszer Amerikában a cukorka, Európában a sajt.

shoplift = bolti lopás food item = élelmiszer

8. Some cats are allergic to humans.
Néhány macska allergiás az emberre.

9. Marie Curie's notebooks are still radioactive.
Marie Curie jegyzetei még mindig radiaktívak.

notebook = jegyzet, füzet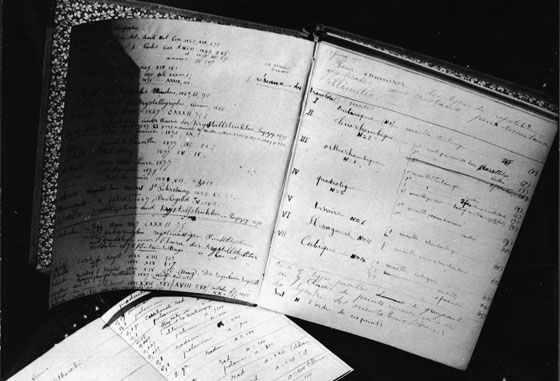 mentalfloss.com
10. In a 1917 letter to Winston Churchill, Admiral John Fisher used the phrase "O.M.G."
Az OMG (Oh! My God! = Úristen) kifejezés először egy Churcill számára küldött levélben szerepelt 1917-ben.

phrase = kifejezés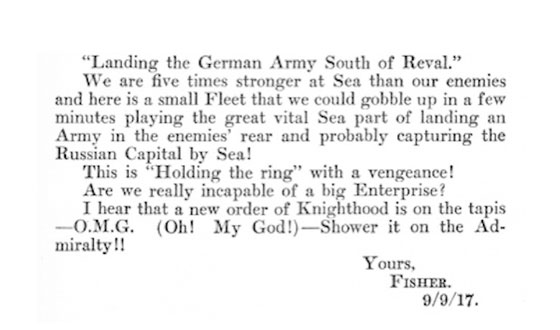 mentalfloss.com
A bejegyzés trackback címe:
A hozzászólások a vonatkozó jogszabályok értelmében felhasználói tartalomnak minősülnek, értük a szolgáltatás technikai üzemeltetője semmilyen felelősséget nem vállal, azokat nem ellenőrzi. Kifogás esetén forduljon a blog szerkesztőjéhez. Részletek a Felhasználási feltételekben és az adatvédelmi tájékoztatóban.