Én szinte állandóan megfogadok valamit újévkor, amit aztán egy-két nap (jó esetben néhány hét) elteltével már képtelen vagyok betartani. Apró dolgok, mint pl.: több mozgás, egészségesebb életmód, fogyókúra stb. A lista évek óta változatlan, hasonlóan a miattuk érzett frusztráció is, amiért képtelen vagyok tartani magam az elhatározásomhoz. Idén sincs ez másképp, bár most tényleg nagyon eltökélt vagyok ....:)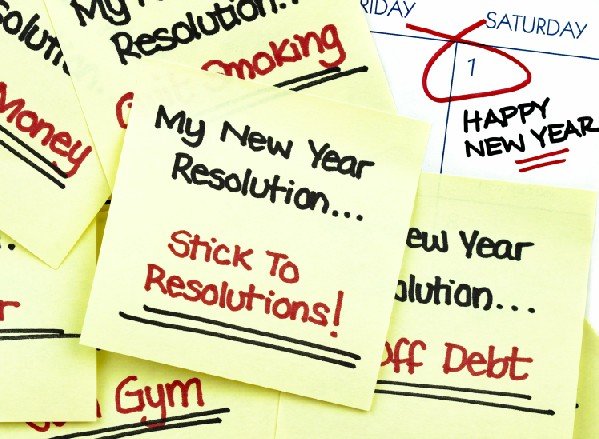 Kép: timesulin.com

Itt pedig egy lista a leggyakoribb újévi fogadalmakról:
I will cut my hair.

I will grow my hair.
I will give up smoking.
I will eat healthy food.
I will be more health conscious.
I will lose weight.
I will go to gym regularly not only to buy sandwich.
I will not worry so much.
I will learn something new.
I will buy lottery tickets at a luckier store.
I will be more organised.
I will spend less time in front of my laptop.
I will spend less money and save more.
I will stick to my resolutions.

I will stop making New Year's Resolutions.
A bejegyzés trackback címe:
A hozzászólások a vonatkozó jogszabályok értelmében felhasználói tartalomnak minősülnek, értük a szolgáltatás technikai üzemeltetője semmilyen felelősséget nem vállal, azokat nem ellenőrzi. Kifogás esetén forduljon a blog szerkesztőjéhez. Részletek a Felhasználási feltételekben és az adatvédelmi tájékoztatóban.