Néha magyarul is nehéz megmondani kit nevezünk nagynéninek, vőnek, menynek, unokahúgnak, nem még angolul.
Az alábbi táblázat segítségével megtanulhatsz néhány rokonsággal kapcsolatos szót angolul,  sőt azt is megtudhatod ki kinek a kicsodája :)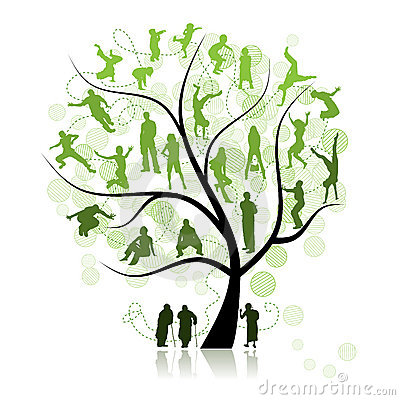 | | |
| --- | --- |
| a.) aunt (nagynéni) | h.) mother (anya) |
| b.) daughter (vkinek a lánya) | i.) younger sister (vkinek a húga ) |
| c.) daughter-in-law (meny) | j.) son (vkinek a fia) |
| d.) ex-husband (volt férj) | k.) twins (ikertestvér) |
| e.) father (apa) | l.) uncle (nagybácsi) |
| f.) father-in-law (após) | m.) widow (özvegyasszony) |
| g.) grandmother (nagymama) | n.) wife (feleség) |
Enrique Iglesias is the ……….. ….of Julio Iglesias.




Goldie Hawn is the …………of Kate Hudson.

Jamie Lee Curtis is the ………… of Tony Curtis.

Kate Middleton is the ………. of Prince Charles.

Prince William & Harry's ……………………. is Queen Elisabeth II.

Ashley and Mary-Kate Olsen are …………….

Dannii Minogue is the ………. of Kylie Minogue.

Sean Penn is the …………..of Madonna.

Yoko Ono, the ……….. of John Lennon, was born in Japan in 1933.

Steve Tyler, frontman of Aerosmith, is the …………of actress and model Liv Tyler.

Prince Philip, Duke of Edinburgh was the …………………………..of the late Princess Diana.

Michael Douglas' ……………… is Catherine Zeta-Jones.

Jane Fonda is the …………….. of American actress Bridget Fonda.

Francis Ford Coppola is the ……………. of Nicolas Cage.
Answer: 1-j; 2-h; 3-b; 4-c; 5-g; 6-k; 7-i; 8-d; 9-m; 10-e; 11-f; 12-n; 13-a; 14-l
A bejegyzés trackback címe:
A hozzászólások a vonatkozó jogszabályok értelmében felhasználói tartalomnak minősülnek, értük a szolgáltatás technikai üzemeltetője semmilyen felelősséget nem vállal, azokat nem ellenőrzi. Kifogás esetén forduljon a blog szerkesztőjéhez. Részletek a Felhasználási feltételekben és az adatvédelmi tájékoztatóban.